Tafi & Champion
NFT Launch

Shop Now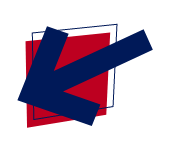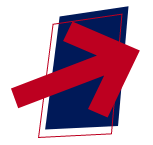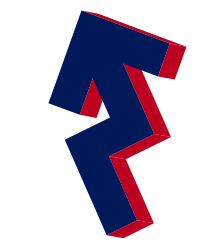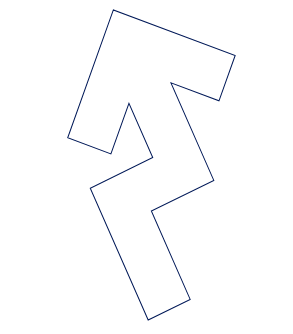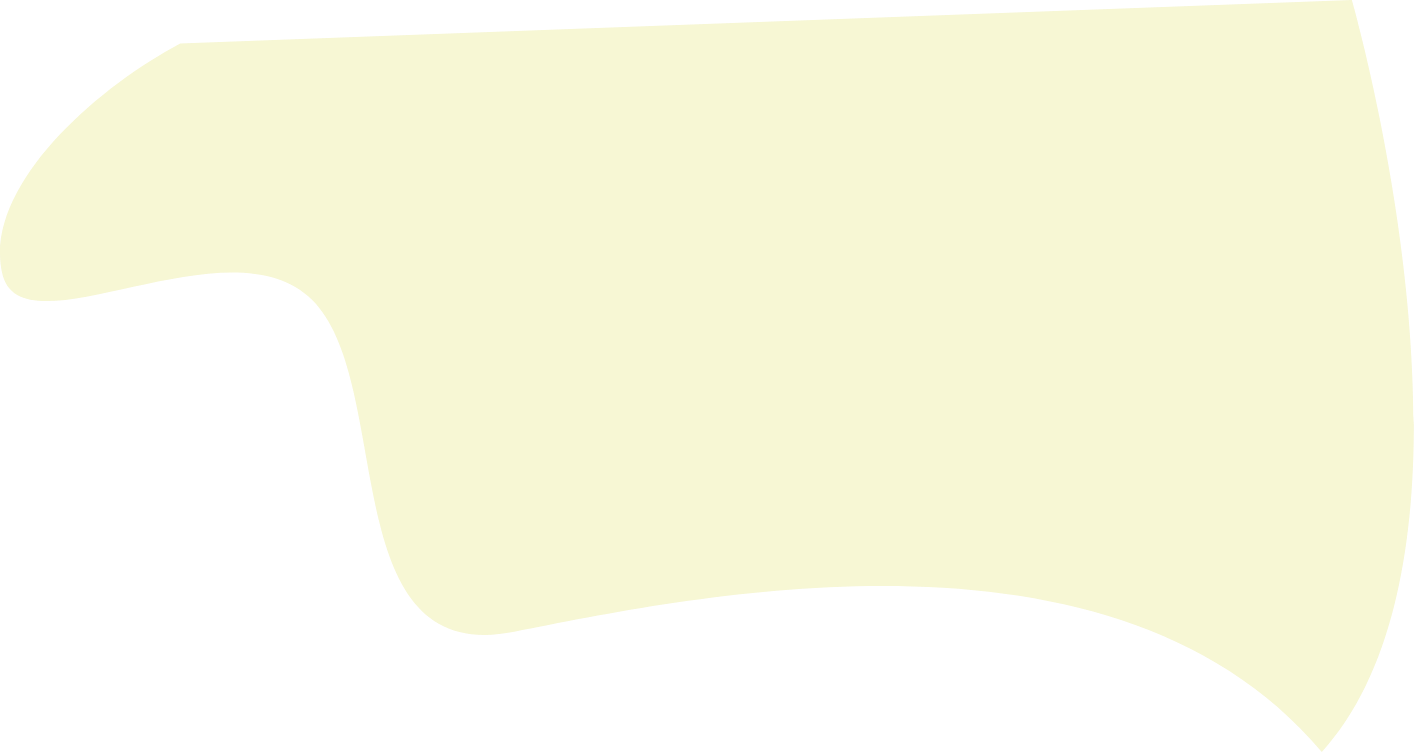 Bringing Athletic Apparel to the Digital Realm
Love Champion IRL? Showcase that swag online with your very own limited edition Champion NFTs. These exclusive items bring cutting edge technology and impressive art to a worldwide audience, and the wide variety of Champion assets will take your digital game to a whole new level. Don't miss the unlockables available with many of the NFTs.
Champion and Tafi have also dropped the 2021 Spring Collection on the Samsung AR emoji platform. So you can get your branded slides, sweatshirts, tees, joggers, and more here!
What's an NFT
What NFT stands for

NFT stands for Non-fungible Token, meaning each piece is unique and has its own value, so no two NFTs are the same. NFTs can represent digital files such as art, audio, video, and other forms of creative expression.

How NFTs work

An NFT is a unit stored on a blockchain which represents a unique digital asset, but unlike cryptocurrencies such as Bitcoin, NFTs are not mutually interchangeable because they are unique.

What it all means

If you're an artist, there is a new way for you to get your art into the (digital) world and potentially make money. If you are a buyer, NFTs are another way to support artists, start a collection, and participate in a rapidly growing market.
Learn About NFT

s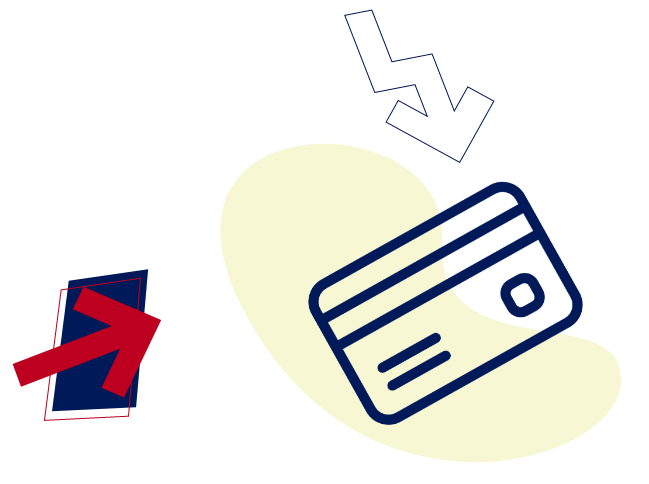 Bitski Champion NFTs
Pay with a credit card instead of just Cryptocurrency! Bitski also uses less energy than traditional NFT marketplaces, by waiting to mint NFTs until purchase and allowing credit card purchases, making it more environmentally friendly.
Champion Bulldog

SOLD OUT
Your browser does not support HTML5 video.

Champion Scrolling Hoodie for 3D Glasses
$15

Your browser does not support HTML5 video.

Champion Change the World
$100
The owner of this NFT will receive a $100 Champion.com Gift Card

Champion Animated Wash Cloud Hoodie
$25
OpenSea Champion NFTs for Sale
Buy with Ethereum on Opensea - A peer-to-peer marketplace for rare digital items and crypto collectibles.
OpenSea Champion NFTs for Auction
The owner of these NFTs on April 14th, 2021 will each be eligible to receive a one-of-a-kind Champion Reverse Weave® sweatshirt with their NFT printed on the front.
For support or to get information about your unlockables, please contact [email protected]