Flexible
meets powerful
Tafi's proprietary avatar system enables companies and brands to create, manage and monetize avatars through a combination of powerful tech and beautiful content.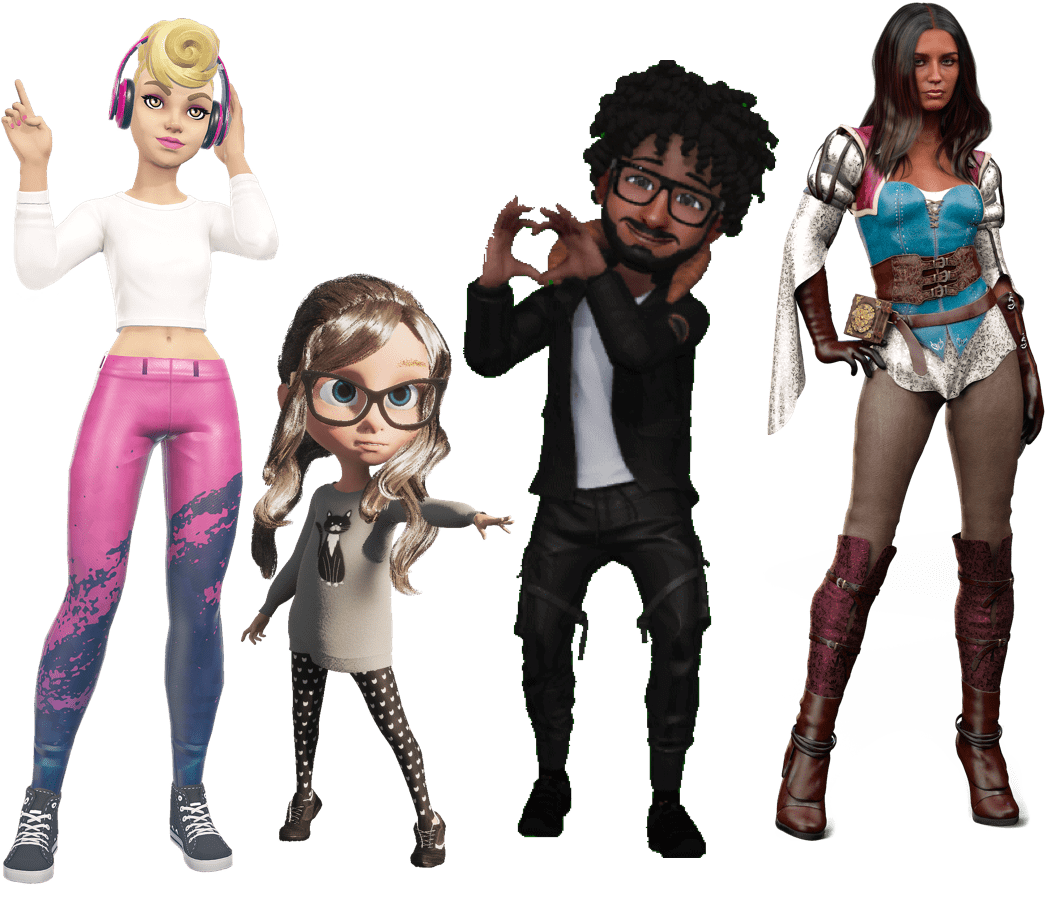 Any style, Any shape,
Any size
Tafi Avatars are dynamic, morphable, and can go anywhere you need including mobile, Quest, and desktop.
Full library of premium 3D content
Tafi's huge library of fun, photo-realistic, and stylized content makes designing and customizing your Avatar easy and fun.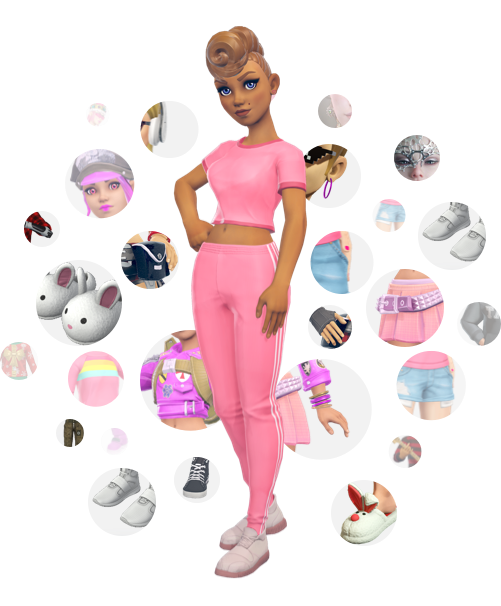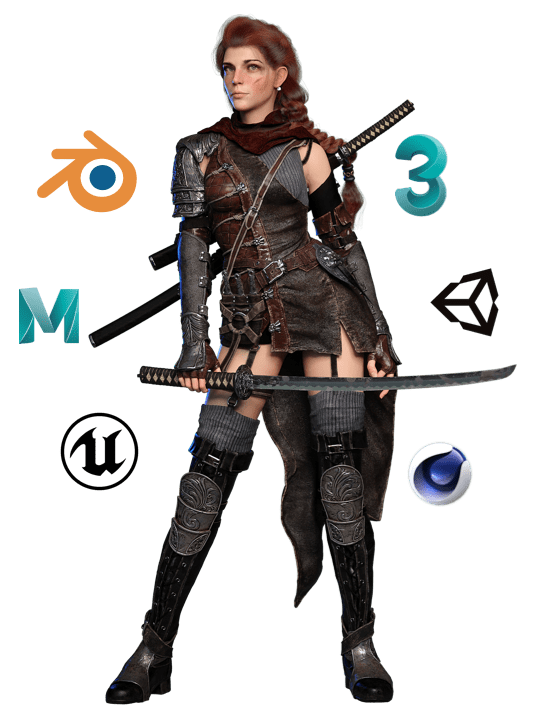 Cross-platform 3D compatibility
A pioneer in compatibility, Tafi's cross-platform bridges bring Daz 3D's compatible and photo-realistic 3D Assets to Unity, Unreal, Blender, Maya, Cinema 4D and 3ds Max.
Digital double creation
With an advanced character system, Tafi has helped virtual and IRL personalities develop digital characters and doubles to uniquely represent themselves.