Tafi brings Daz 3D's Massive Library to Unity!
Tafi has worked together with Unity to bring one of Tafi's brands, Daz 3D, content to the Unity Asset Store!

The Daz content available on the Unity Asset Store will be a diverse range of characters, like the ever-popular Ms. Rin, Kala and Sukai, sci-fi creatures extraordinaire, and gentlemen like Holt, Lee and Silas. This unique conversion takes Daz Charac ters, Outfits and Hair and converts their rigging and full materials, so they're ready to drop into apps, games, and any other 3D project.
CHARACTER DESIGN

MARKETPLACE

ARTIST NETWORK

Hundreds of assets
Hundreds of diverse, high quality assets, for you to shop.
Morphable Characters
Dial in the character look that's right for you. Over 700 morphs including facial animations, emotions, body weight, muscle mass, etc.
Create your Unique look
Adaptable, interchangeable, and combinable clothing and hair so you can find and build your unique look. Swap them out at runtime, and even watch them adjust to the changing forms of your characters.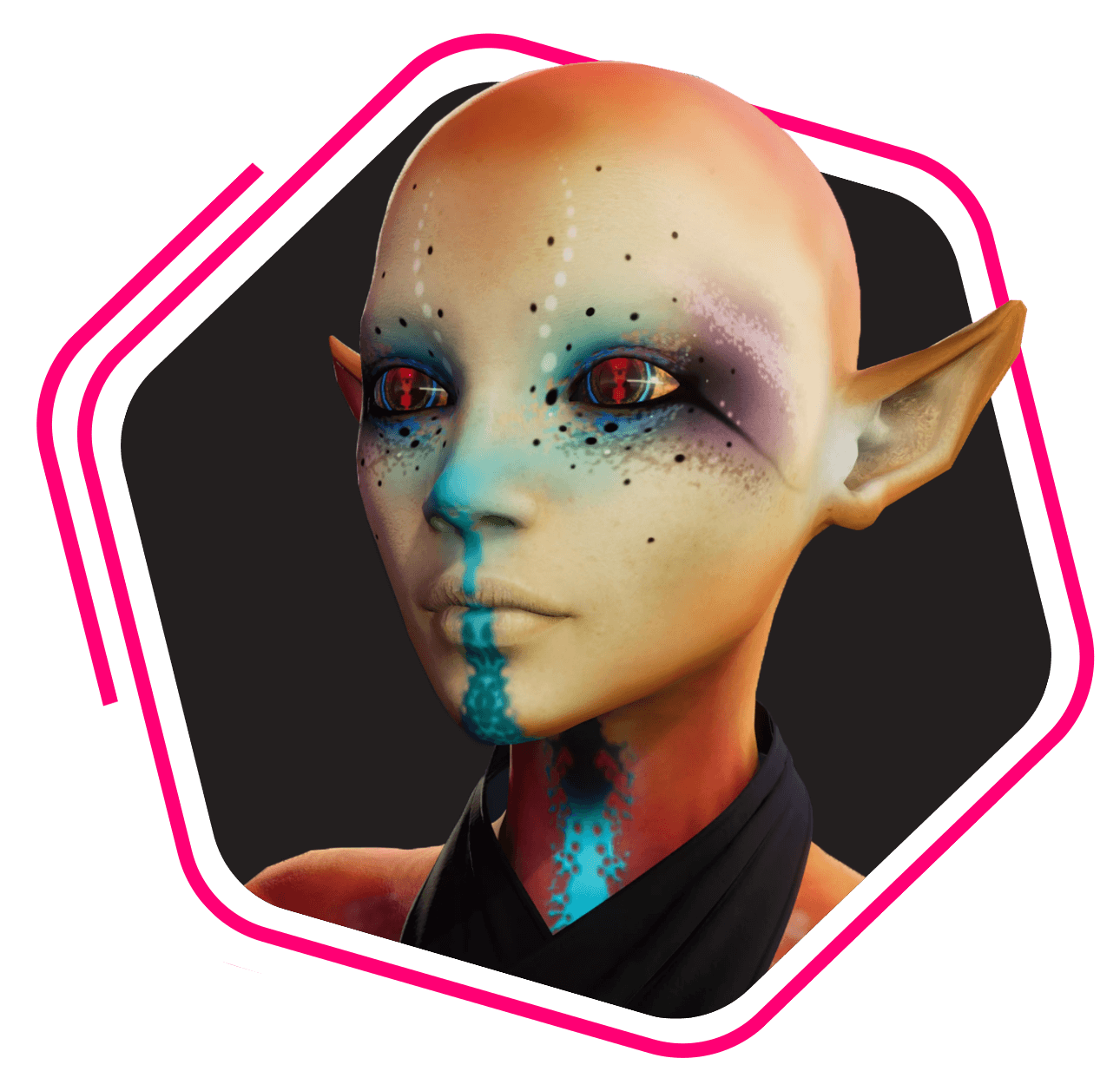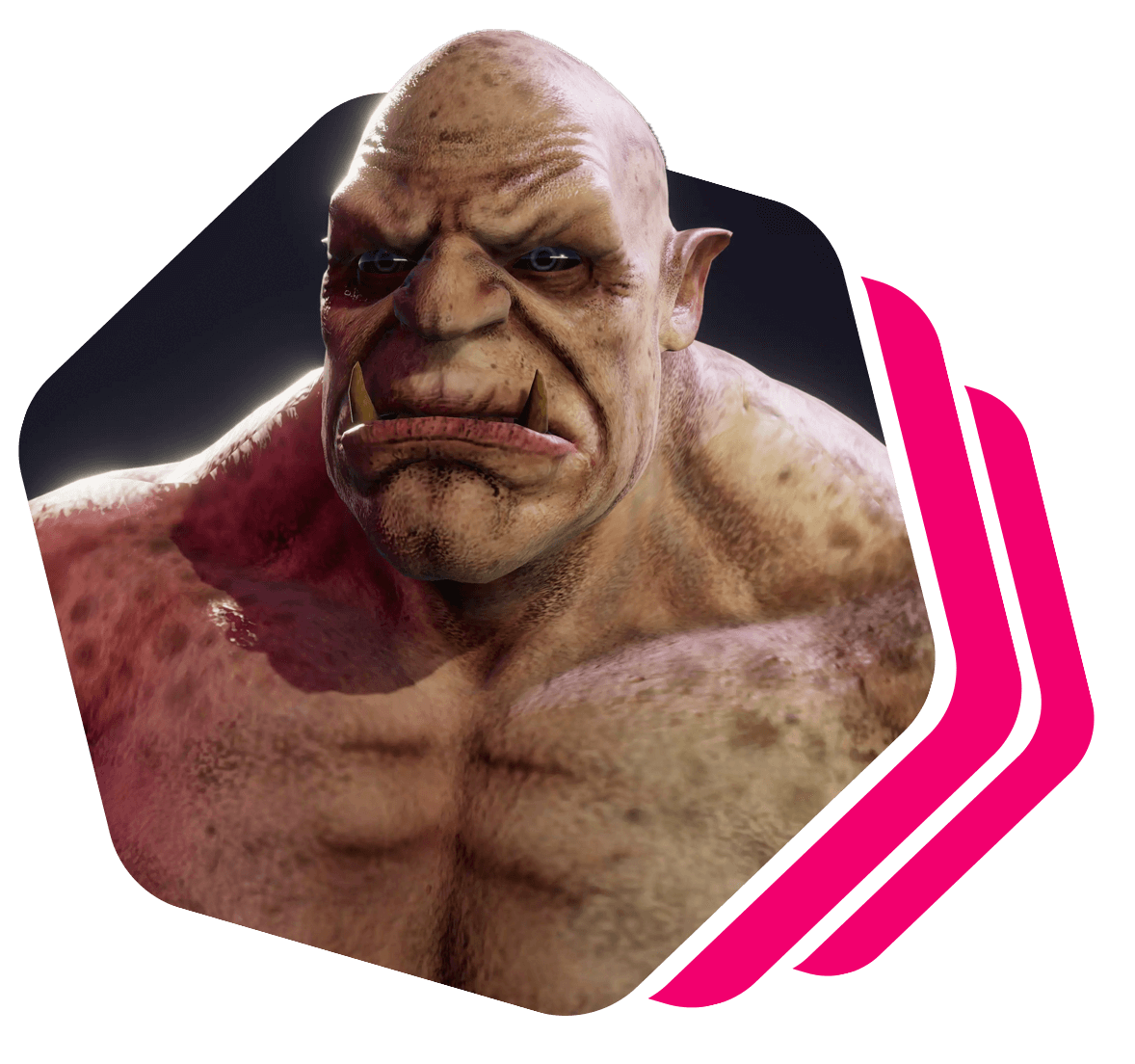 Mix and match character morphs at runtime
Take aspects of various characters and blend them together to create something new that fits your unique needs, or quickly create a crowd of individual and realistic people or monsters. Make your character become more muscular, skinnier, or even perform a detailed morph into a werewolf during gameplay.
Additional Features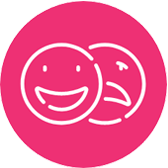 Expressions
Expressions and Phonemes to create realistic speech and emotions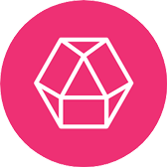 Rigging aware decimation
Rigging aware decimation to reduce your polycounts while preserving details where needed such as elbows and knees.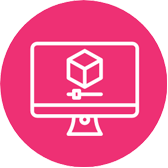 Render pipelines
Universal Renderer 2019, HDRP 2019, HDRP 2018 & Standard Renderer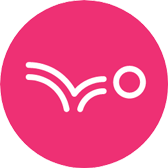 Animation
Compatible with Humanoid animation avatars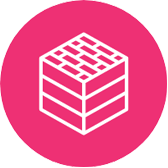 Texture atlasing tool
Texture atlasing tool to merge materials and lower draw calls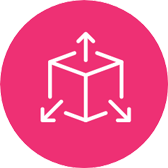 Smart material reduction
Combines many materials into single ones and intelligently leaves customized values alone overall reducing draw counts and improving performance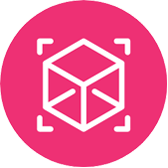 Hidden surface deletion
To avoid bleed through and improve performance